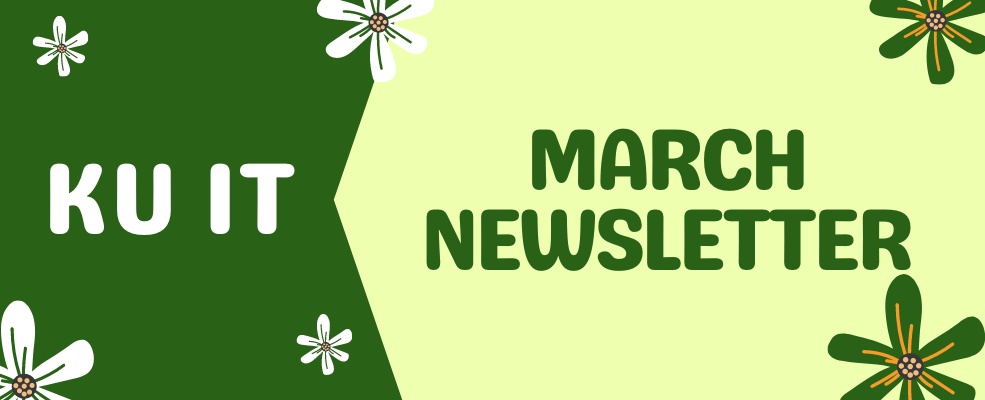 Duo Universal Prompt
On March 28, we're rolling out a simpler and more streamlined login process with Duo Universal Prompt.
This change will revamp the look, feel and behavior of Duo prompts, providing a more efficient and user-friendly experience for all KU employees. While the Duo login options look different than in the current traditional prompt, the Universal Prompt still supports a variety of Duo login options.
Look for more details about the change coming later this month. If you have any questions regarding DUO authentication and prompts, please contact itcsc@ku.edu.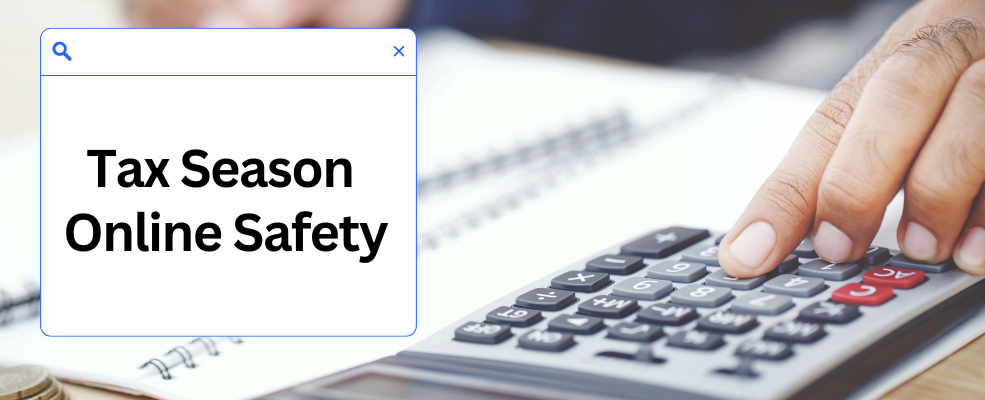 Email Safety Tips – Tax Season Edition
As the temperature warms up and the days grow longer, spring is finally arriving at KU. Tax season is also here, and with it comes the need to be mindful of how you share information. Email might be your go-to means of sending documents online, but it's not always the safest option. Instead, consider using a secure file sharing service such as OneDrive for Business or SharePoint to protect your information from unauthorized access.
Things You Should Never Share Via Email
Social Security Numbers
Credit Card Information
Passwords
Bank Account Details
Personal Health Information
University Confidential Information
Legal Documents
Proprietary Information
Sensitive Personal Information
Tax Information
Look Out for IRS Phishing Scams
It's important to understand how the IRS will and won't contact you. The IRS will never contact you via email, text message or social media. Instead, they will send official correspondence via regular mail. If you receive an email or text message claiming to be from the IRS, do not respond or click on any links. If you receive a suspicious email in your KU inbox, please report it by selecting the "Report Message" option in Outlook or forward the message to abuse@ku.edu.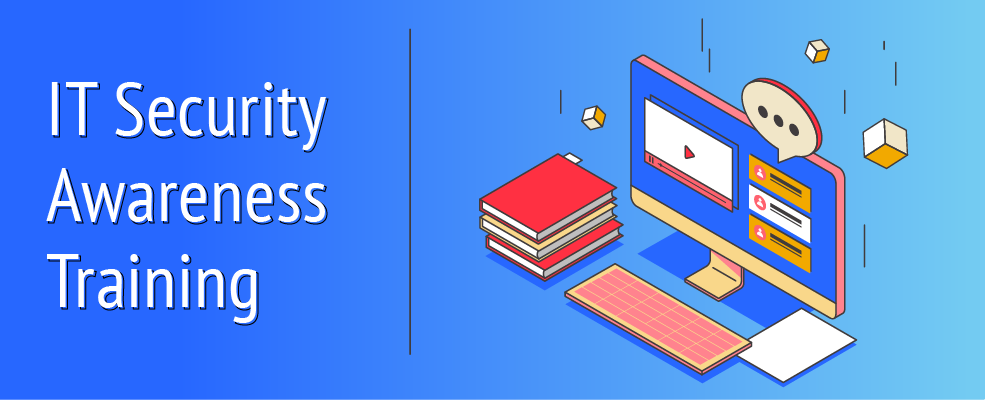 Reminder: IT Security Training Due March 19
As a reminder, our annual IT security awareness training is available in MyTalent and must be completed by March 19 to ensure that we are all up-to-date on our IT security knowledge and responsibilities. You can access the module through the "Learning Assignments" tile under "For You Today" on the landing page. If you experience any technical issues, please contact Human Resource Management at hrdept@ku.edu. If you have questions regarding IT Security training content and policy, contact the IT Security Office at itsec@ku.edu or 785-864-9003.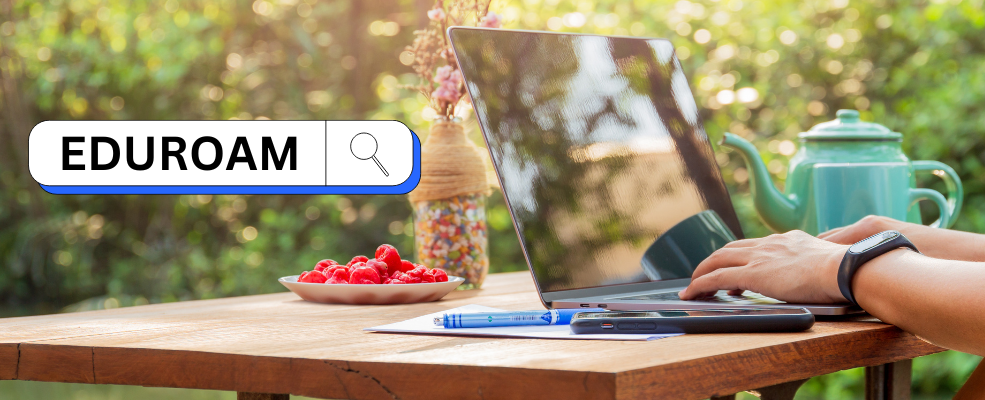 Free Wi-Fi with Eduroam
Whether you're exploring the world during spring break or simply need Wi-Fi access while on the go, staying connected is important. Luckily, KU IT offers an easy solution with eduroam, a secure Wi-Fi network available at thousands of institutions worldwide. Connect to Wi-Fi using eduroam at participating institutions by entering your username as onlineID@home.ku.edu and your KU password. Check the U.S. locations map or the international locations map to see if there's an eduroam network available where you're traveling. For more information and instructions for connecting to eduroam, visit our Knowledge Base.